Scholarship
Background of Program
AAFAME was founded to promote the professionalism of member maintenance engineers. To this end, the Board of Directors of AAFAME has determined that providing financial assistance to members in BOMI SMA, FMA, RPA, BEC, SMC courses as well as LEED AP or Green Associate Accreditations would be a major contribution to this goal. Therefore, the Board of Directors has determined that AAFAME will provide such assistance when finances permit. Scholarship recipients will be eligible for financial assistance for only one course per year unless no other qualified applications have been made for subsequent courses.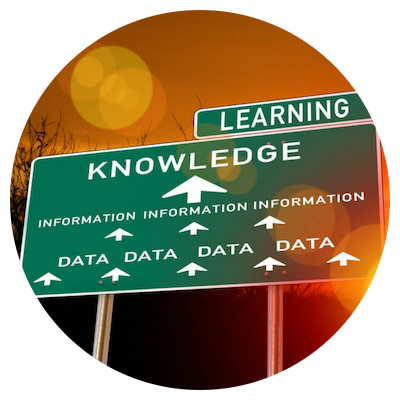 Criteria for Scholarship Assistance Eligibility
Be currently employed in the business of maintaining commercial property in the Austin metropolitan area.
Be a current member of AAFAME in good standing.
Must have long-term career plans in the field.
Applicants must submit a new, fully completed application for each scholarship.
If recipient is enrolling in first BOMI course, an enrollment fee is levied by BOMI. Recipient will be expected to personally pay the enrollment fee.
Must satisfactorily complete course for which assistance was provided or recipient may be required to repay cost of financial assistance. Determination will be made by a vote of the AAFAME executive board as needed.
If recipient is seeking LEED accreditation the scholarship will cover necessary books, study group or prep class as required, and the cost of the test one time up to $500.
Additional Criteria for Scholarship Assistance
Submit complete application package 60 days before the start of the class for which you are registering.
Successful completion of scholarship application.
Past AAFAME involvement and intent for future involvement.
Number of applicants per engineer's employing company.
Number of times applicant has applied for scholarship and amount of total AAFAME scholarships received.
Commitment in writing to serve on a volunteer committee or letter from employer explaining why applicant cannot serve on a volunteer committee.
APPLICATION DUE 60 DAYS PRIOR TO THE COURSE START DATE APPLYING FOR